Central Host Option
Introduction
Many kinds of interface devices are available to meet the demands of any scale, any budget and expansion needs.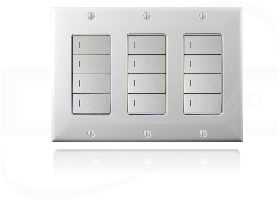 Many Gang Digital Switch
Digital switches are suited for small scale building applications for up to 30 circuits.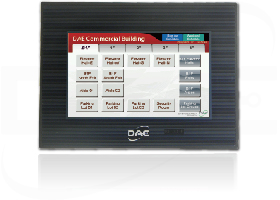 Touch Panel Display
Touch panels are suited for medium scale building applications for up to 300 circuits.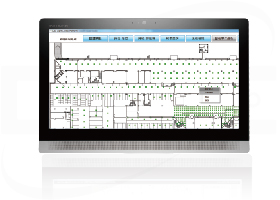 Control Center
Host PCs are suited for large scale building applications when more than 300 circuits are needed.
Digital Switches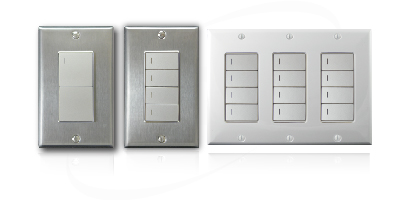 Can be installed on walls and also in power panels.
Each button has indicator LEDs, labels may be changed by user.
Setting through DIP switches or software, during maintenance the DIP switches on the new unit can first be set and then be used as replacement.
Each button can be set for single, group or pattern mode of operation.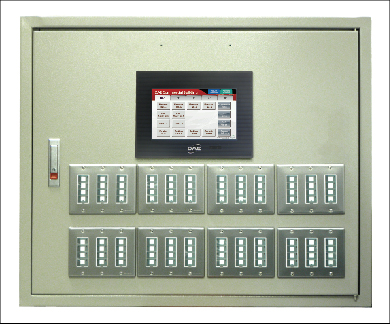 Touch Panel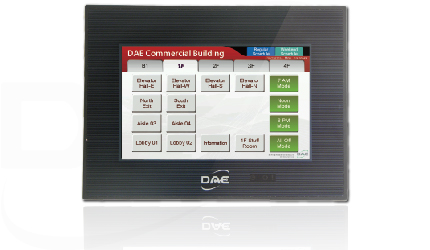 Touch Panel (Control Center)
Areas and floors organized into pages for easy navigation.
Easy to expand, occupies little space.
Simplified schedule control, with separate tracks for regular days and weekends.
Large number of control points, up to 576 buttons.
Network connectivity option.
System Integration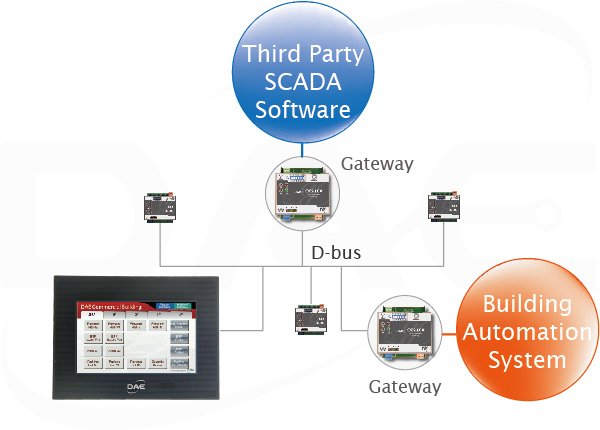 Very fast response to the central host
Gateway supports either RS485 or Ethernet interface, and communicates through the Modbus/RTU protocol.
Mobile and Web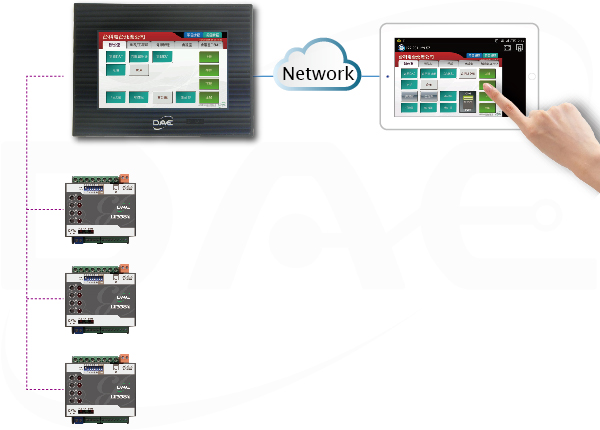 Any computer with a web browser or an Android based mobile device can also control the lighting by mirroring the screen on the touch panel display.
Multiple Hosts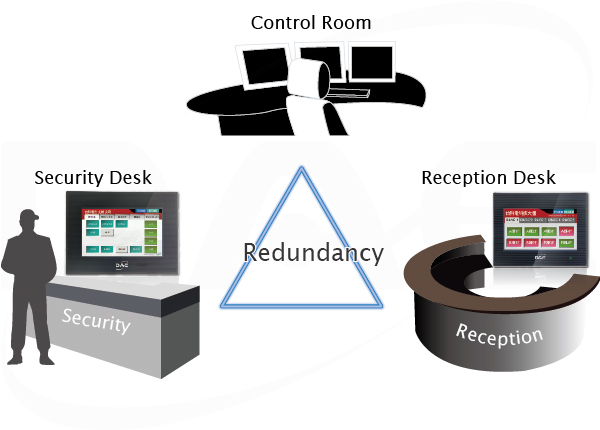 Since the system is based on an architecture that does not have a central processor, multiple peer-to-peer hosts are made possible.
The failure of any host does not affect any of the others; this allows for multiple redundancy where every other host can serve as backup control to cover the failure of another host.
Multiple Buildings